After years of focusing on my teaching, I have finally pulled my feet out of the mire and marched back into a place where dreams can happen. I use to covet the time my students had, to free their minds, be bold, experimental, make mistakes, be passionate, brave and sometimes scared of getting it wrong, but never too scared to try. This is me, in The Pottery. Life begins.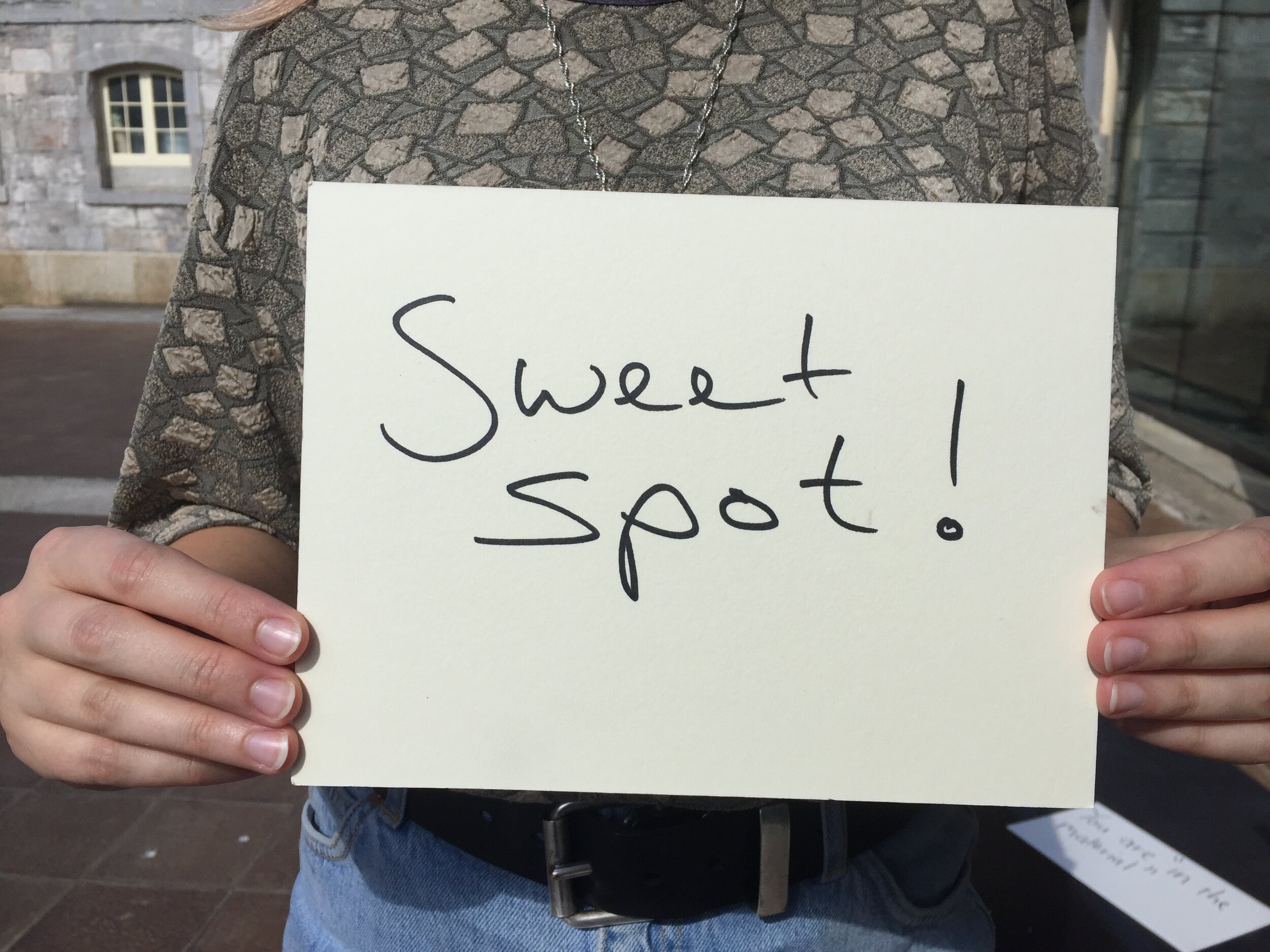 Still living the dream
THANK YOU FOR EVERY OPPORTUNITY I HAVE BEEN GIVEN.